The Historic Rapides Cemetery
Invites you to their
Photography Art Exhibit
Pineville Community Center
Sunday, June 28, 2015
3-5 P.M.
708 Main Street, Pineville, LA 71360
Bring your family and friends to view prize winning photographs of the historic Rapides Cemetery. Winners from the photo contest will be announced and prizes conferred at this time. A limited amount of souvenir full color photo books will also be available for purchase.  Also available for purchase will be a book with never before seen pictures and history of the cemetery as well as stories of some of the family buried there. The book is entitled Under the Shade of the Trees and is co-authored by our very own Bobby Downs Hynson and Fr. Chad Partain.
Come and get your copy hot off the press.  Enjoy some light refreshments as you peruse the beautiful photography by our very own local photographers.
Event Sponsored by: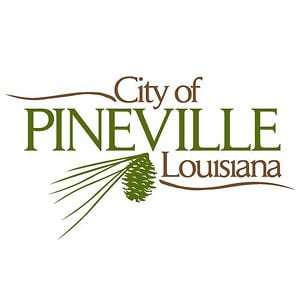 Flyer Photography Exhibit 6-28-15